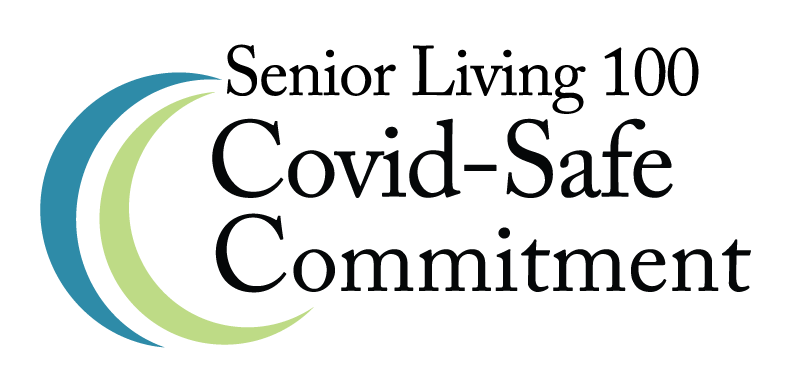 Senior Living 100's Covid-Safe Commitment
Senior Living 100, together with the JW Marriott Miami Turnberry, will deliver a first-class, relaxing and rejuvenating Covid-safe conference with leading-edge infection control measures, including:
Rapid antigen testing every unvaccinated attendee twice (36 hours apart).*
Antigen tests are the most accurate and reliable for testing infectiousness.
* If you are fully vaccinated (two weeks after your final dose), you can present your CDC Vaccination Card to opt-out of testing. Screenshots or photocopies of the card will not be accepted.
Personal accountability commitment to being responsible, hygienically, to the group - signed by every attendee.
Limited attendance to ensure social distancing.
Masks required for all attendees and staff.
Plus:
Daily temperature checks for each attendee and conference staff.

Education rooms and speed meetings will be arranged to maintain 6' social distancing.

Senior Living 100 will be handshake-free.

All transportation vehicles sanitized between rides.

High-touch areas disinfected every 30 minutes.

No self-serve buffets.

Individual Senior Living 100 wellness kits for every attendee with masks, gloves, hand sanitizer and wipes.